Attention! The second of the three greatest summer days of ABpark is here - on July 17! Day tickets can be purchased in advance now, until 30.06 the price is EUR 25, then - EUR 30
In addition to everyday attractions, the park will be visited by musicians, dancers, illusionists and many other artists, as well as many different partners with additional activities!
Day tickets (10:00 - 23:00) for 17.07.2022 are available in advance for a limited number.

Tickets are required from the age of 2. No other discounts are offered on 17.07.2022
BUY TICKET - until 10.07 - EUR 25
ABpark season ticket holders will be able to visit the park on this day without purchasing additional tickets!
A little more about the guests you will be able to meet with us on 17.07:
Bermudu divstūris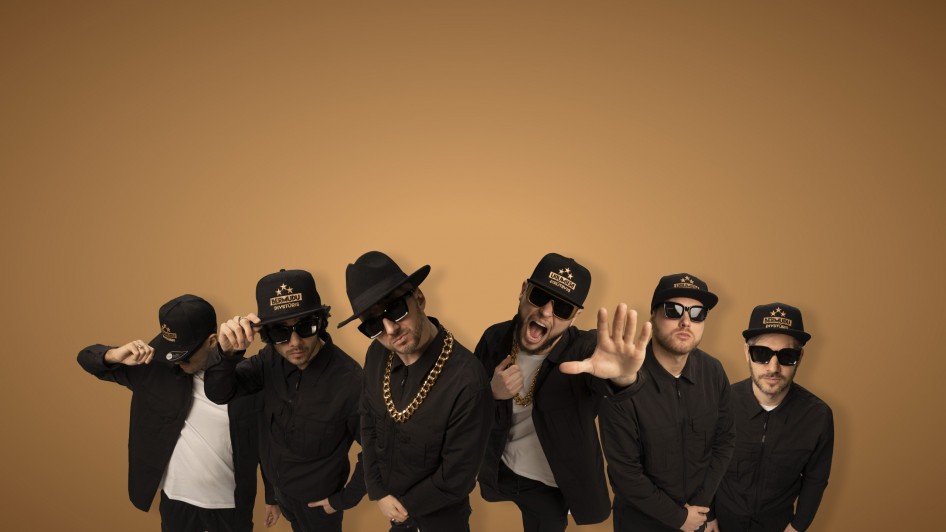 Snick Dance Company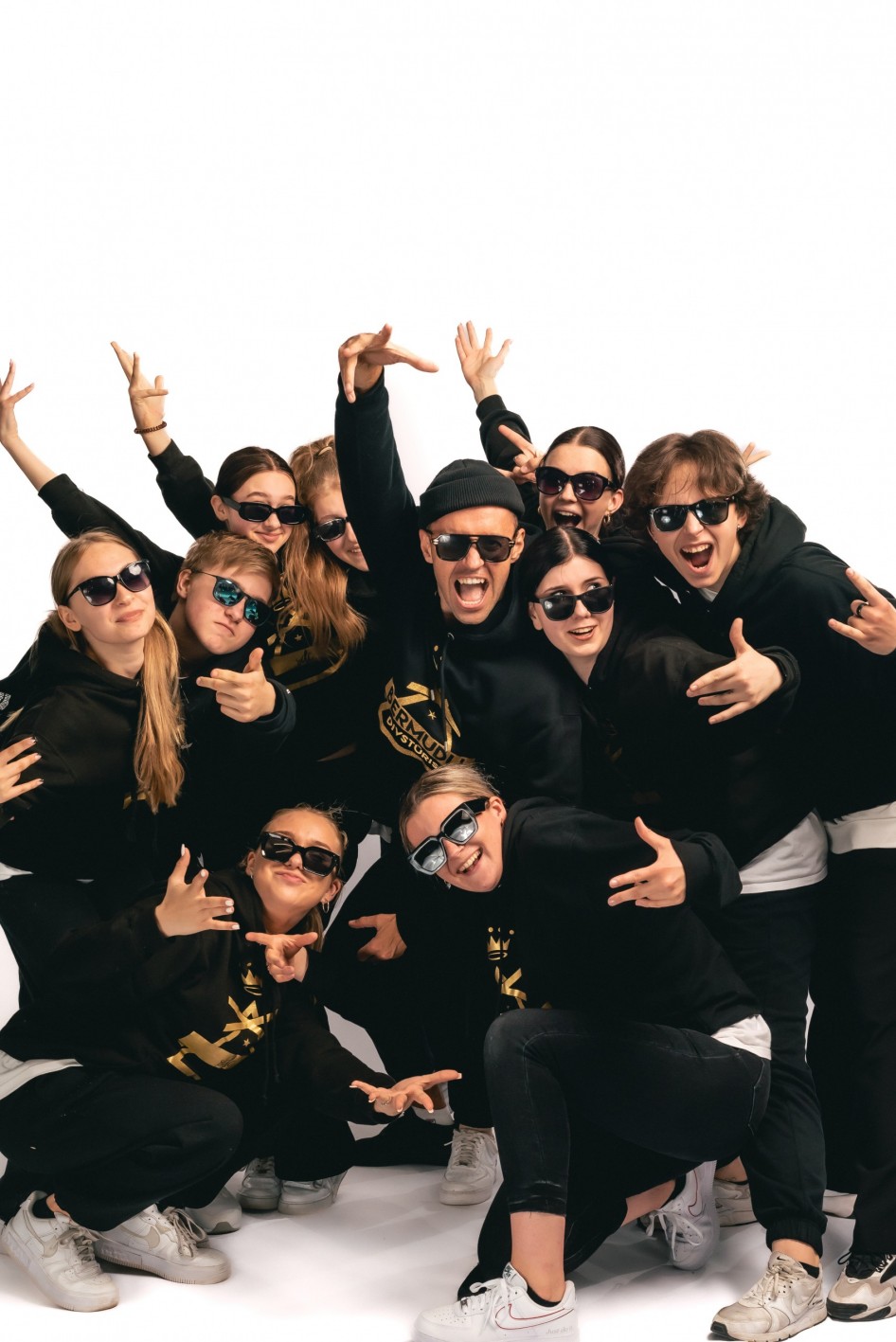 Unlimited Dance Collective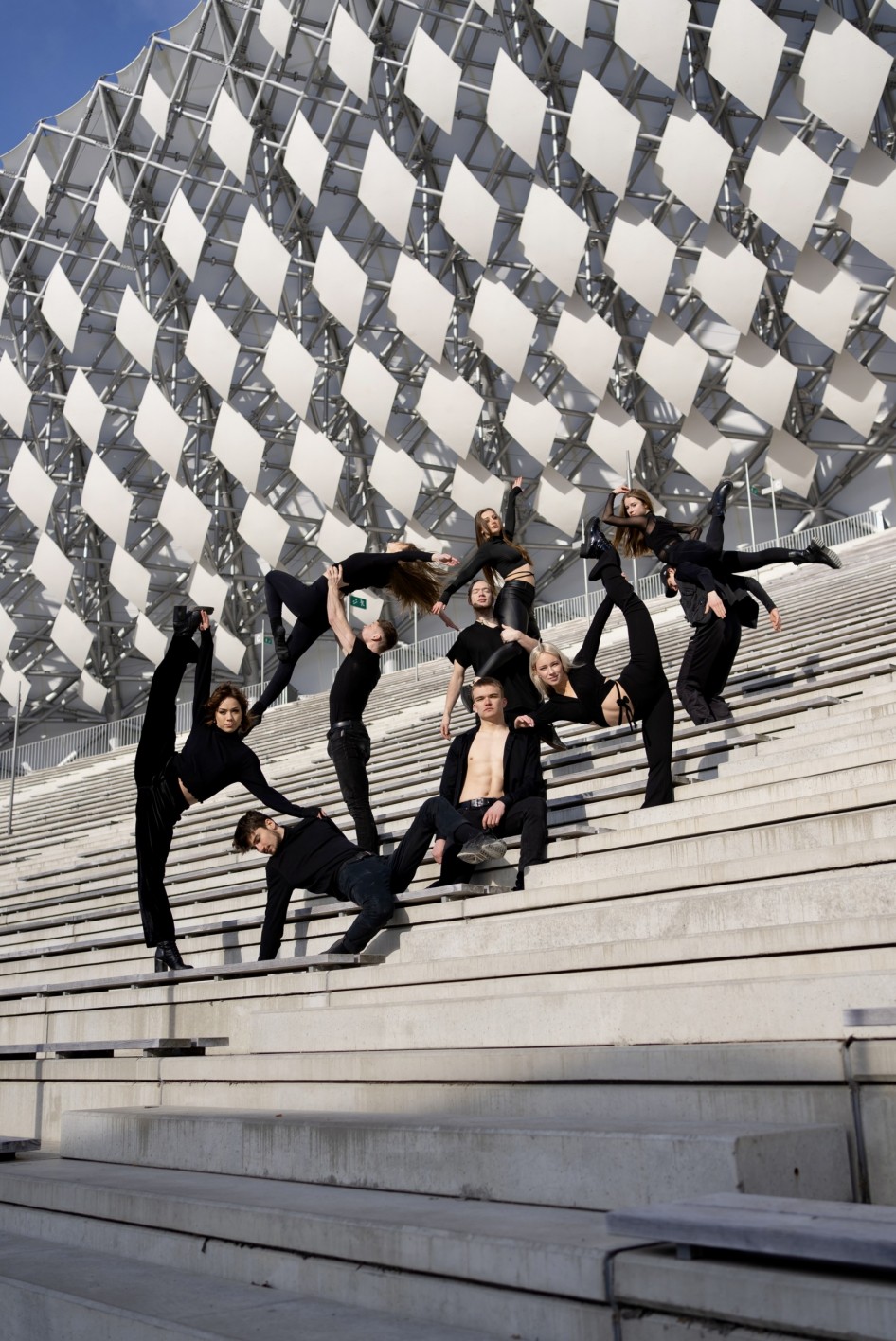 Greentrials extreme cycling tricks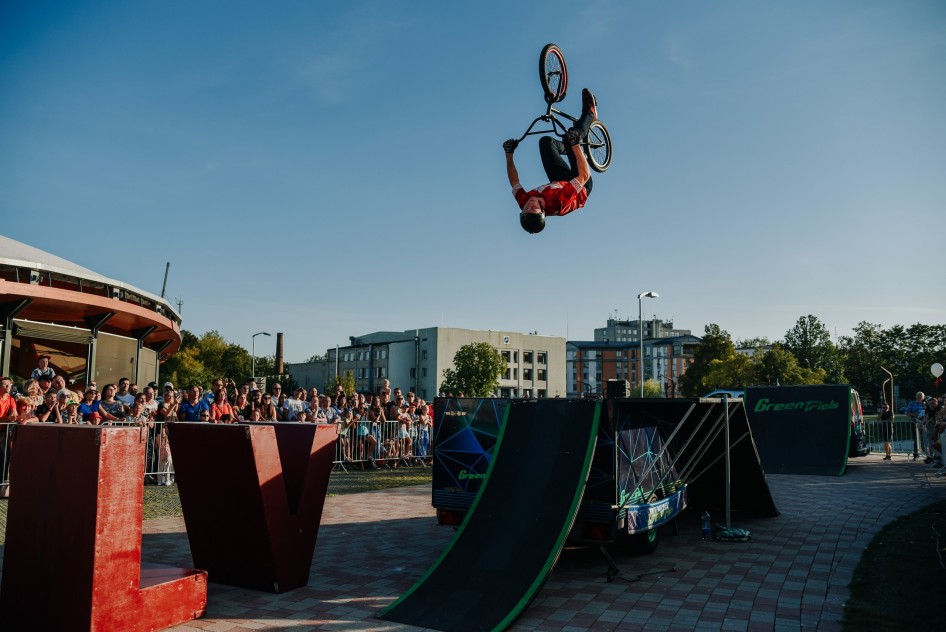 Illusionist Edžus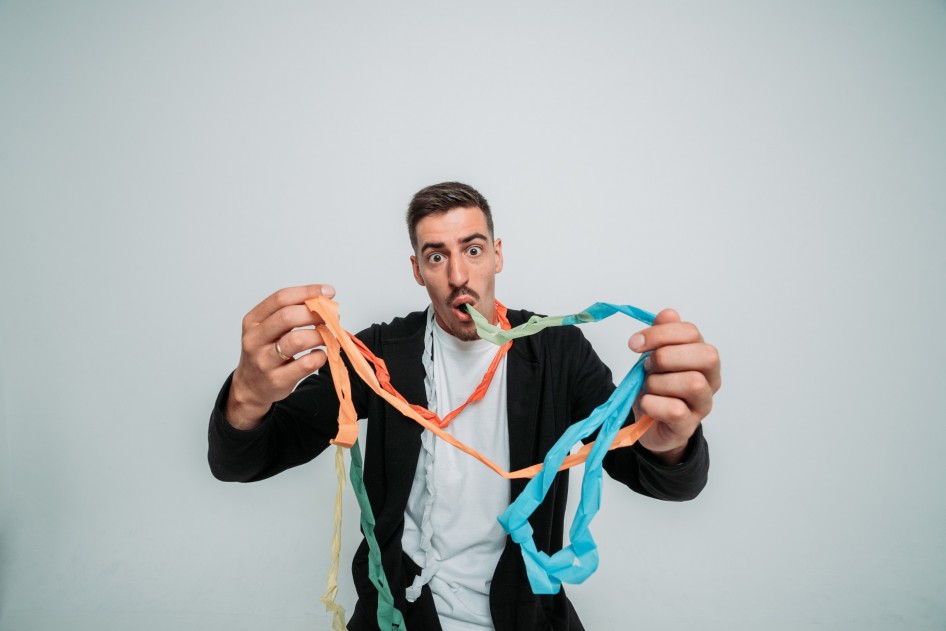 Scientific experiments and science show from Laboratorium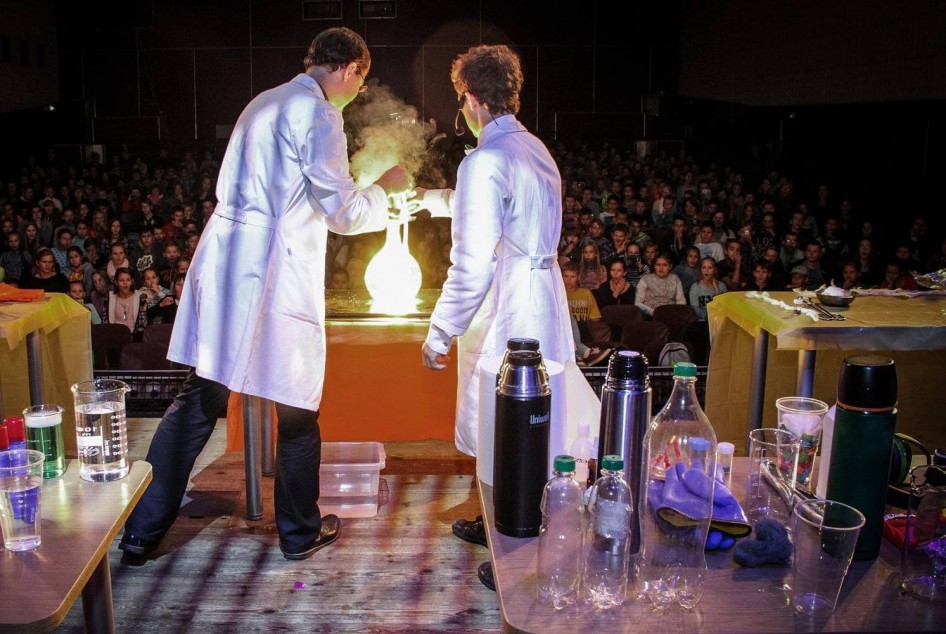 Mārtiņa Burbuļi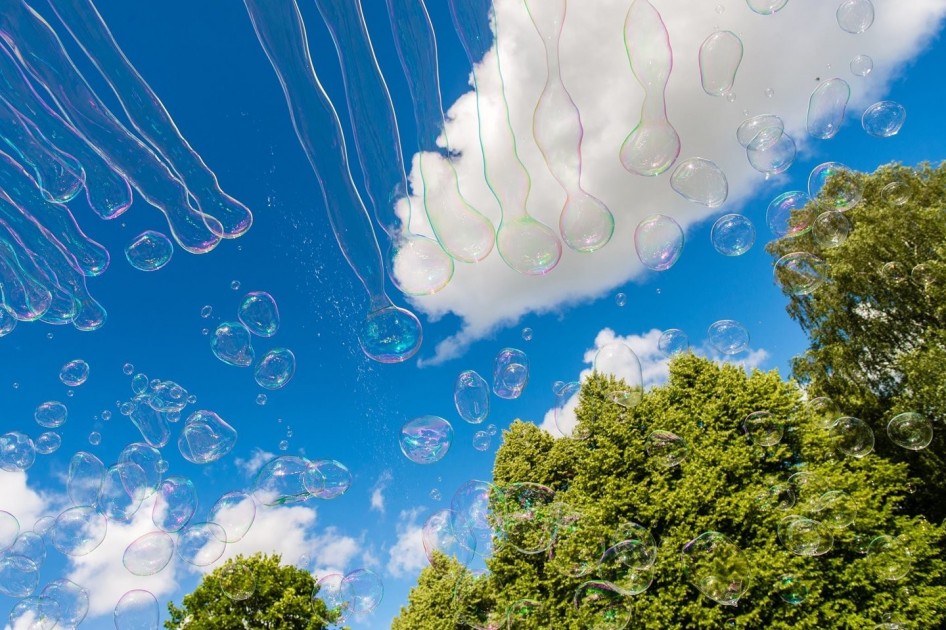 Jogitas pasākumu attractive show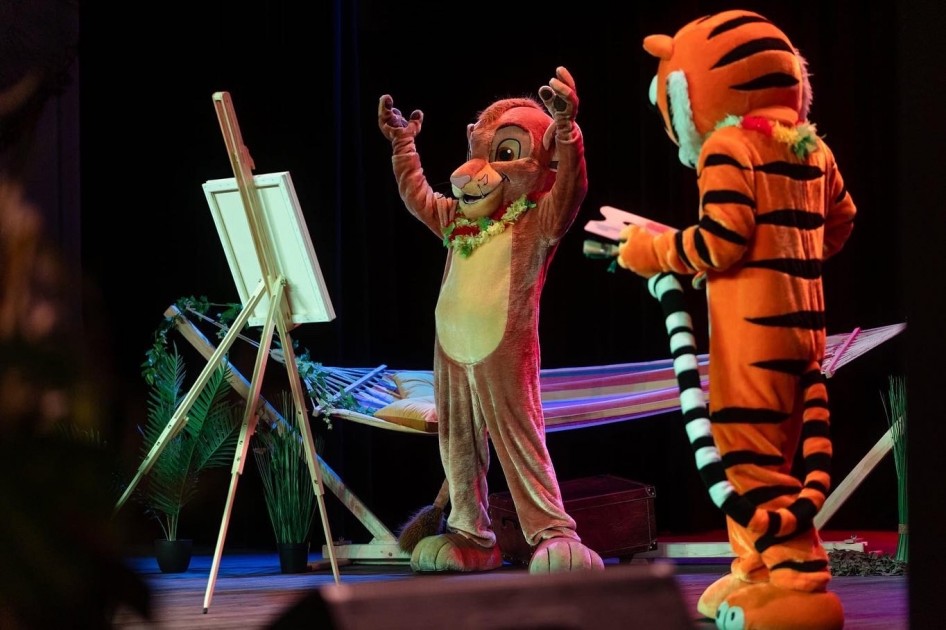 Fire Show studio gorgeous fire show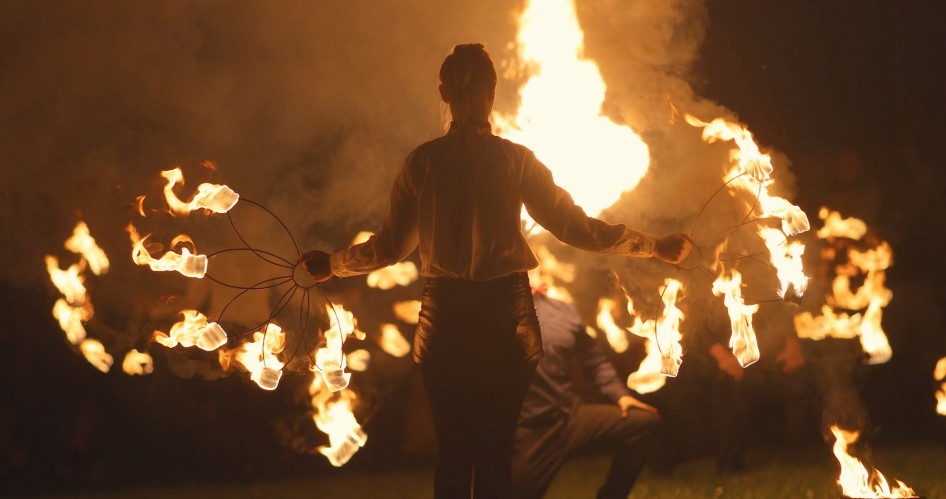 Guest performance times (can be adjusted):
ABpark cooperation partners and friends will come to the park, with various additional activities to delight large and small visitors throughout the day.
There will be a hot kitchen in the park all day, as well as snacks, sweets and drinks shops.
ABpark working hours 17.07.22 - from 10:00 to 23:00
We look forward to seeing you!