Attention! The most wonderful summer day of this year's ABpark is finally known! On August 1, musicians, acrobats, illusionists and many other artists as well as many different partners with additional activities will visit the park!
Tickets can be purchased in advance now - EUR 15, starting from the age of 2. When buying a ticket 01.08 its full price EUR - 20.
As usual, tickets are available in limited numbers.
Holders of ABpark season pass, as usual, will be able to visit the park on this day without purchasing additional tickets!
A little more about the guests you will be able to meet with us on 01.08:
Bermuda divsturis with a Snicker dancers gang of 140 people from Snick Dance Company and Jurmala Dance Center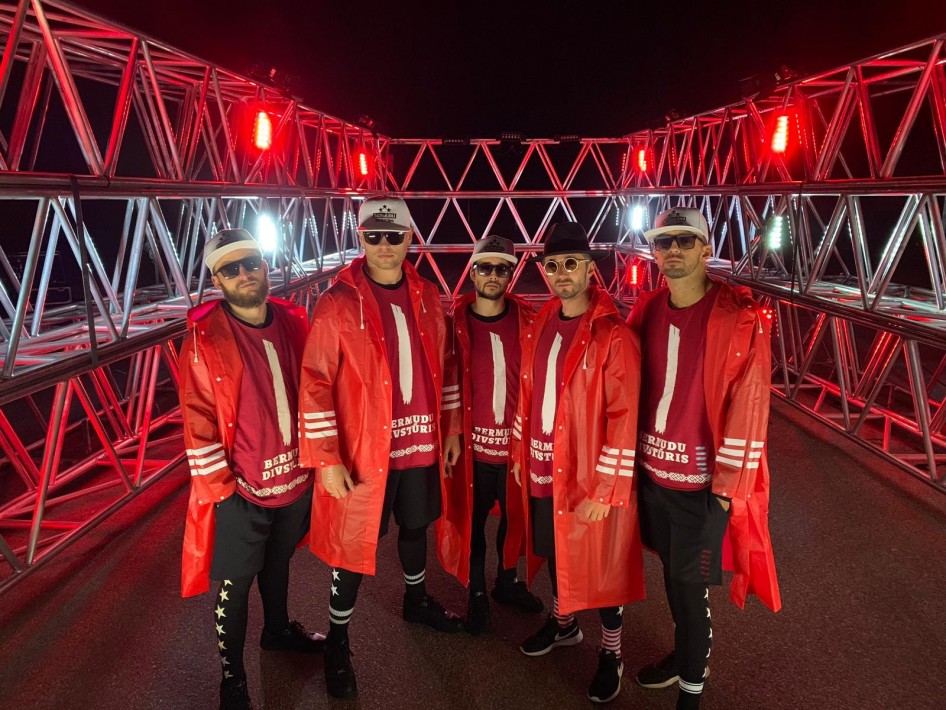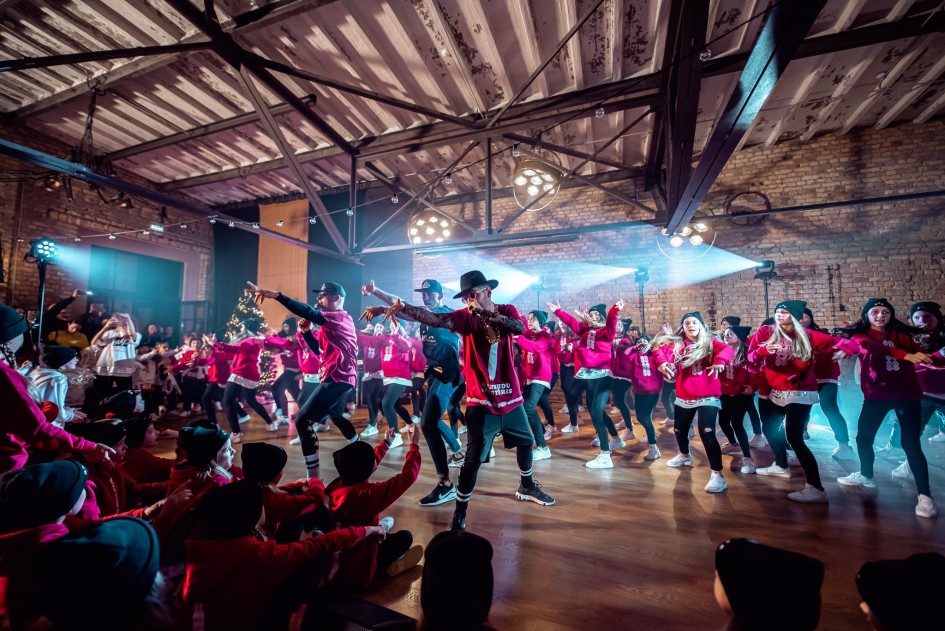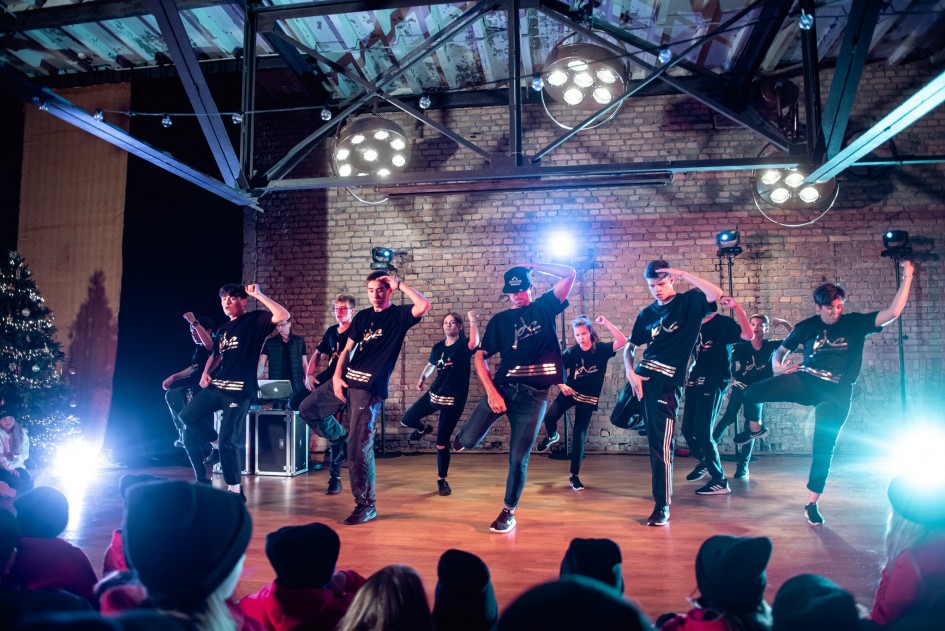 Patrisha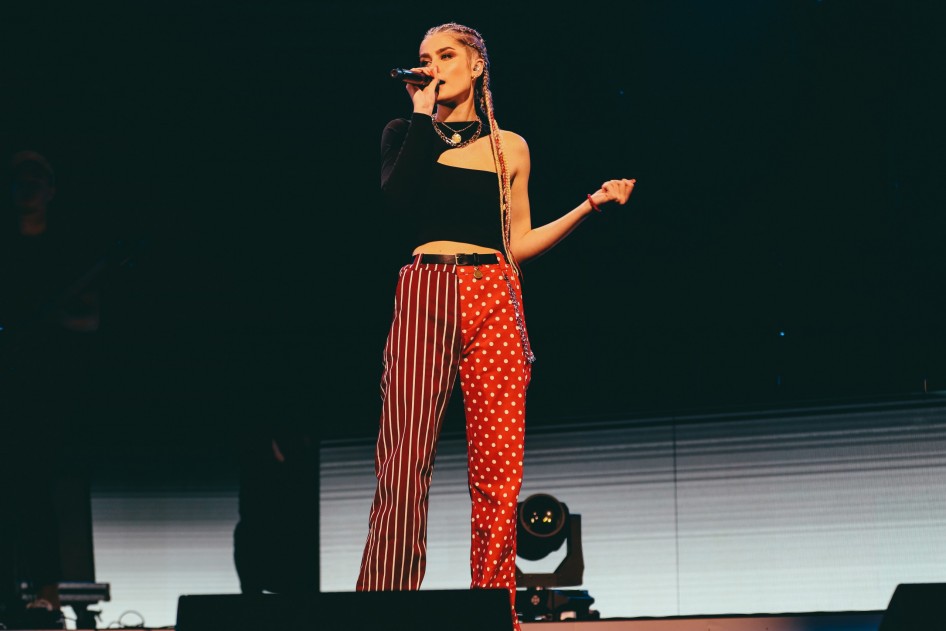 Street warriors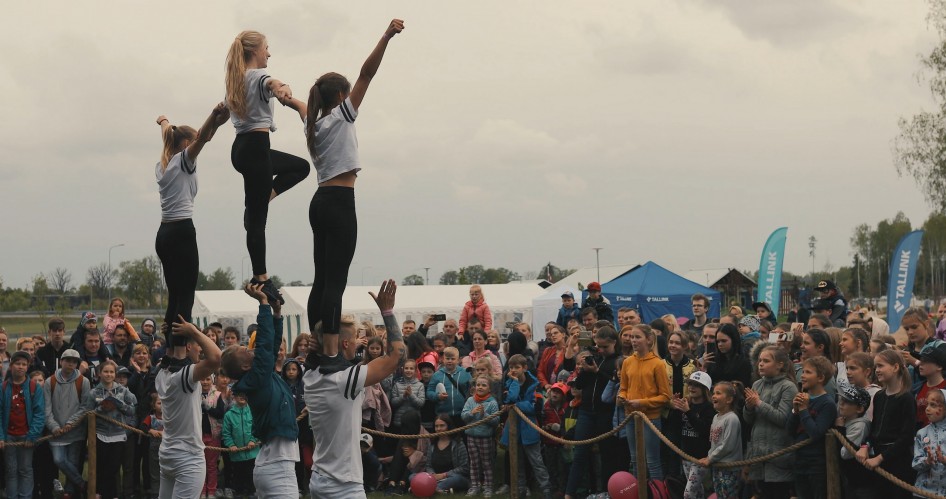 AHHAA scientific shows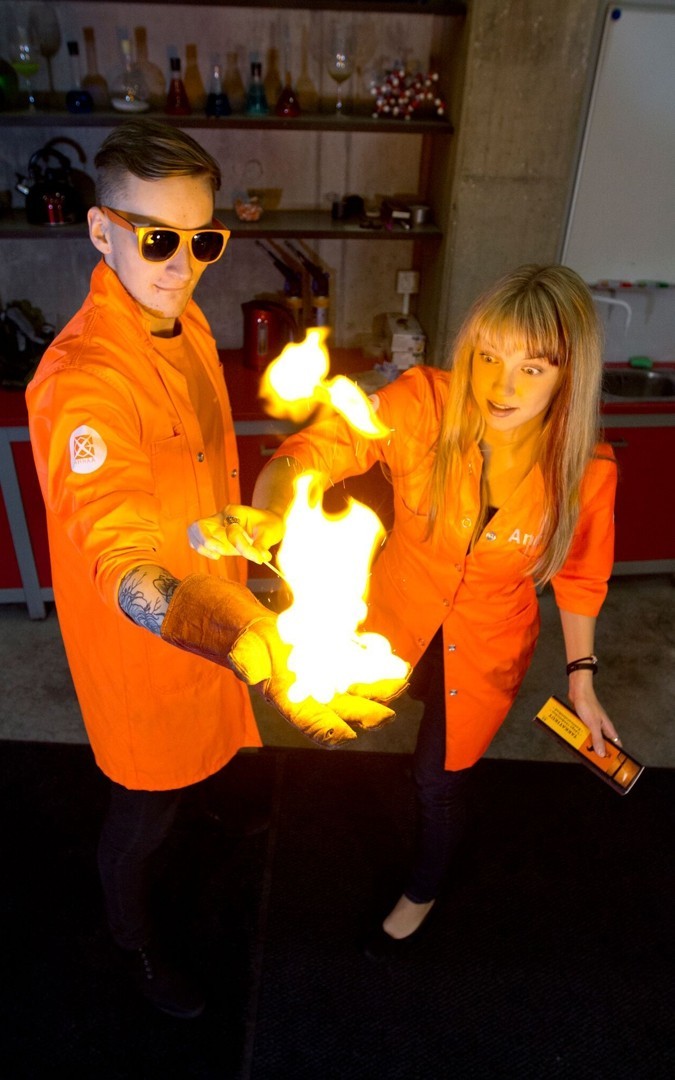 Illusionist Robijs Trankalis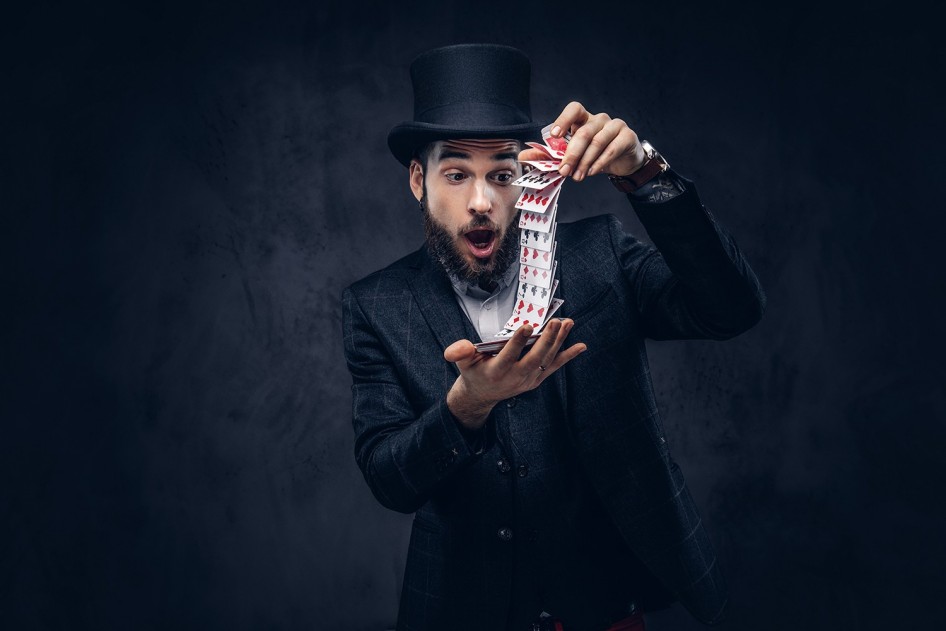 Smaidu darbnīca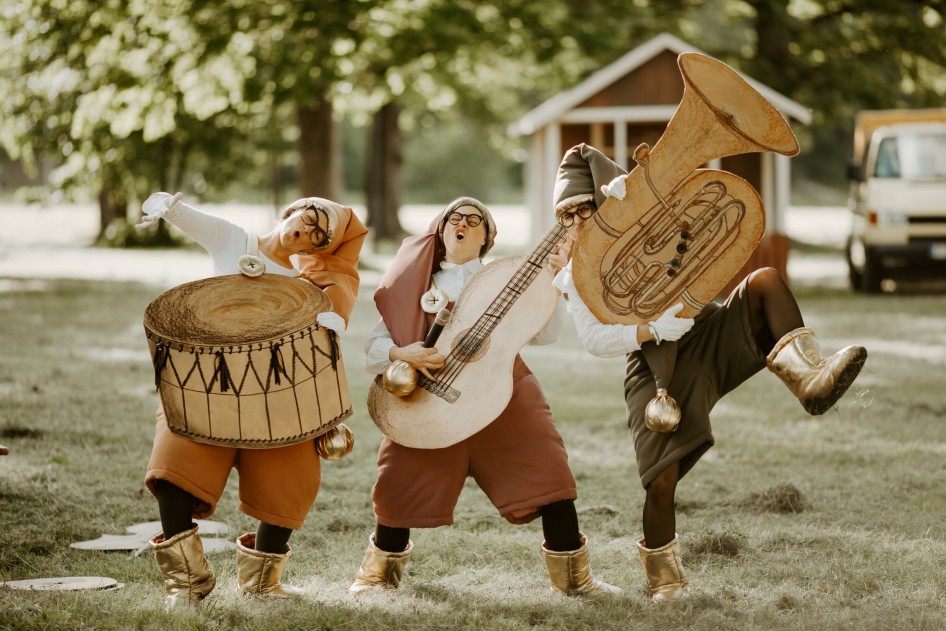 Greentrials extreme bike show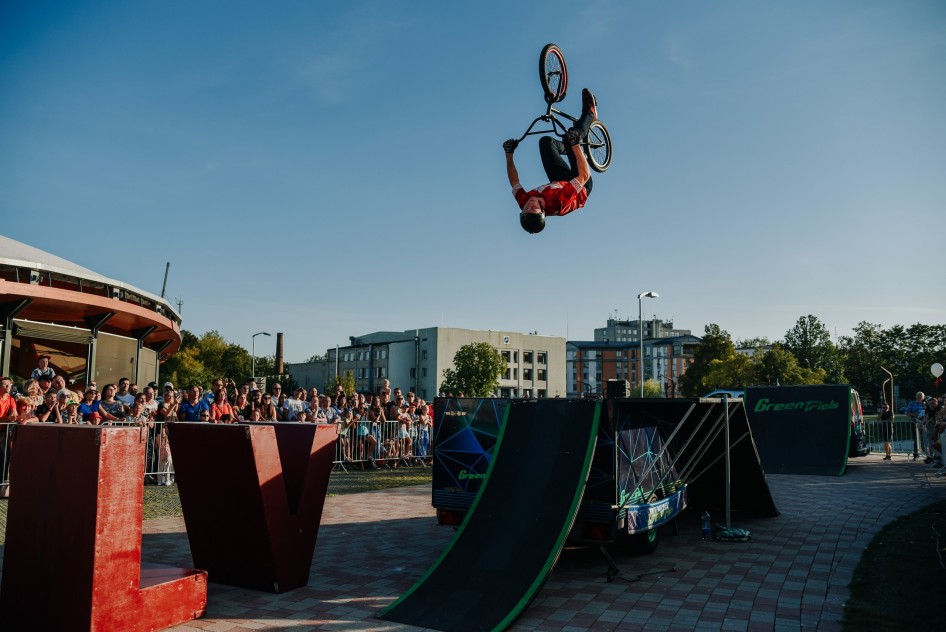 Big and small soap bubbles from Martina burbuli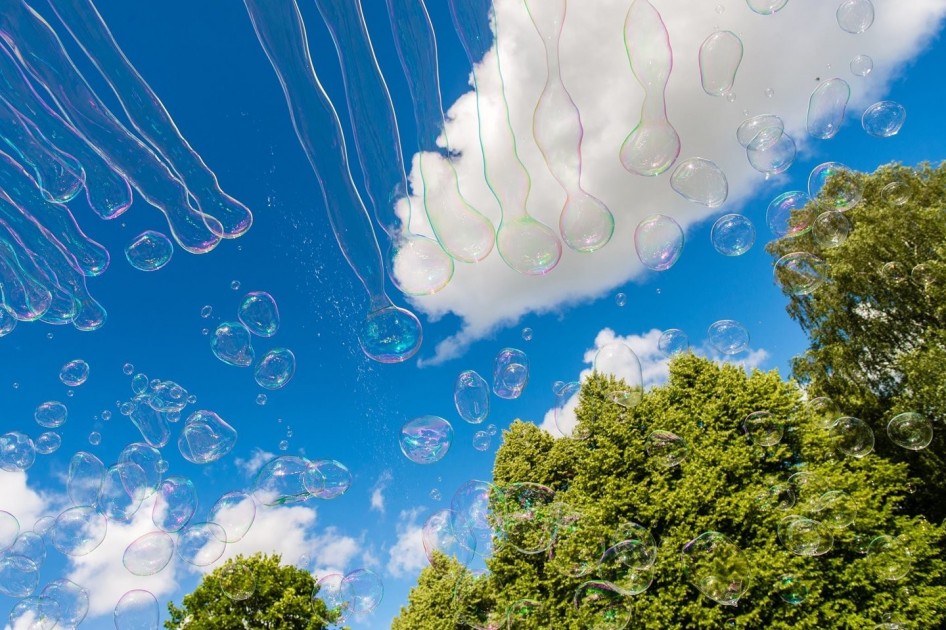 Fire Show studio fire show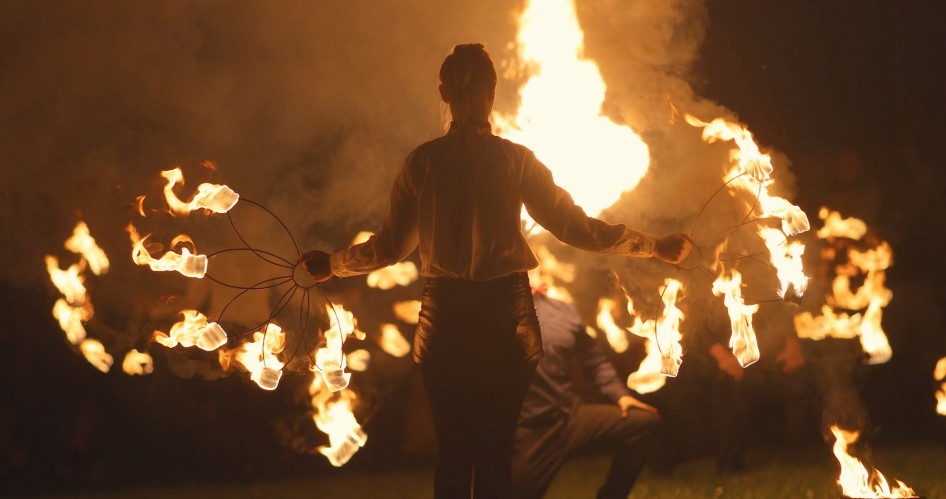 At the end of the evening, gorgeous fireworks from International Fireworks Design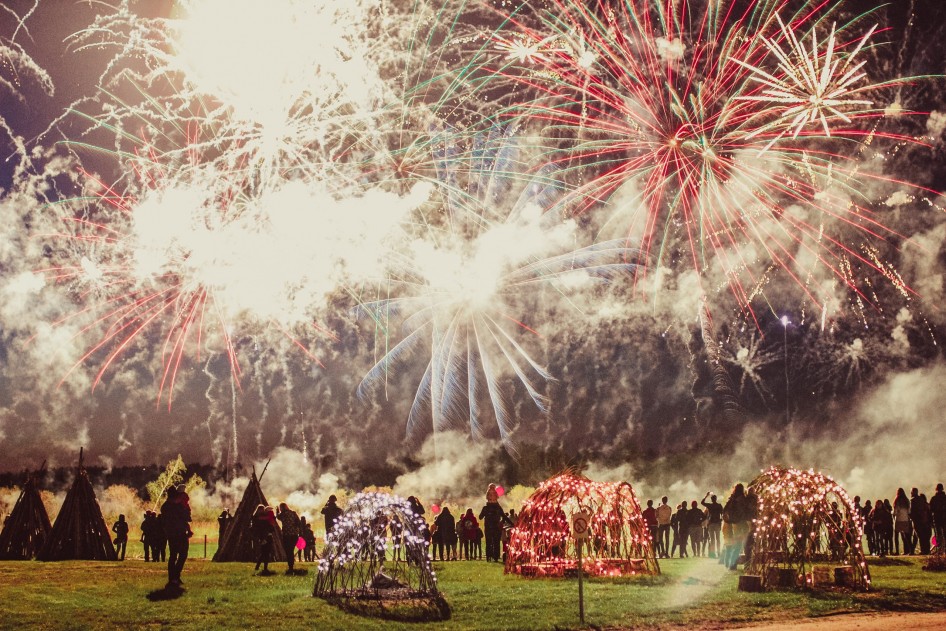 Guests performance program:
Greentrials extreme bike show 13:00
Tymbark relay race 14:00
Smaidu darbnīca 14:30
AHHAA science show 15:00
Robijs Trankalis 15:45
Mārtiņa burbuļi 16:00
Street warriors 17:00
Robijs Trankalis 17:45
AHHAA science show 18:00
Mārtiņa burbuļi 18:30
Patrisha 19:00
Bermudu divstūris with Snicker dancers gang 20:10
Street warriors 21:15
Fire show 22:00
Fireworks 22:20
ABpark partners and friends will also come to the park, with various additional activities to delight our all visitors throughout the day.
There will be a hot kitchen in the park all day, as well as snack, sweets and drinks shops.
ABpark working hours 01.08.20 - from 10:00 to 23:00
We look forward to seeing you!